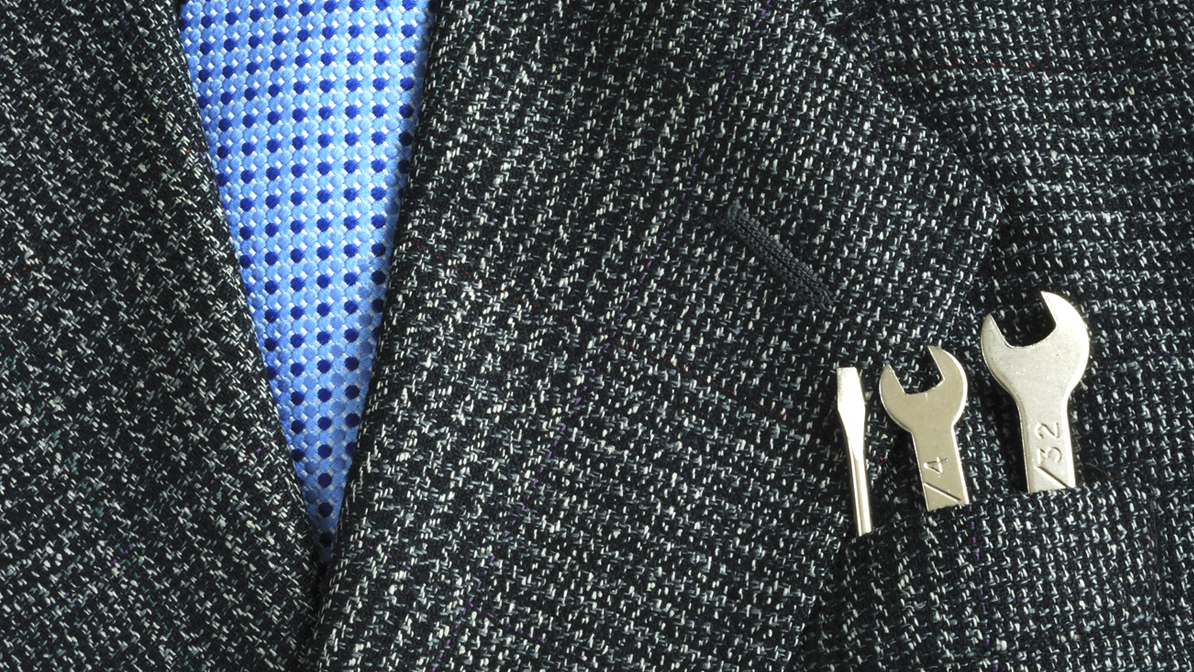 ABOUT
FIRSTINFO TOOLS provide Taiwan's best products in auto repair tools & pneumatic tools & pneumatic parts and other useful hand tools with competitive price. Our industrial products have revolutionized the process of oil exchange, extraction, and drain that increase the efficiency and reduce your cost.
To order a wide range of quality tools from a single source, FIRSTINFO is your best choice. We are committed to provide the integrated and accurate service to meet customers' demands-whatever series, quality, prices, packing, delivery for any orders. From small quantity or trial orders, we are also pleased to match you actively. Please contact us now!
MORE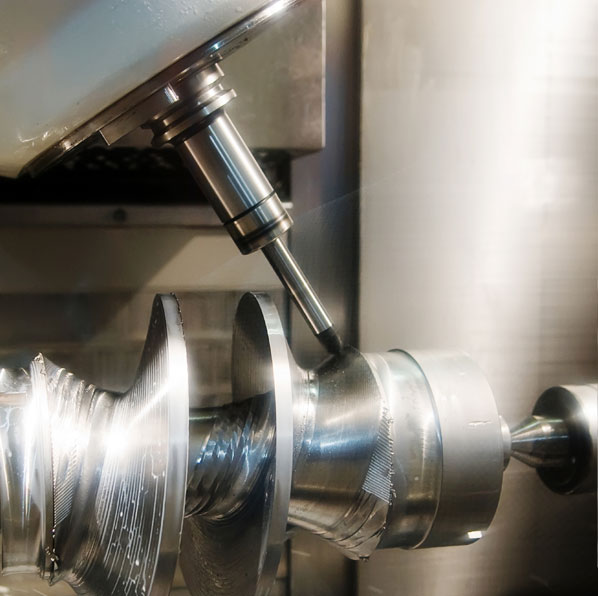 High Quality
Affordable Price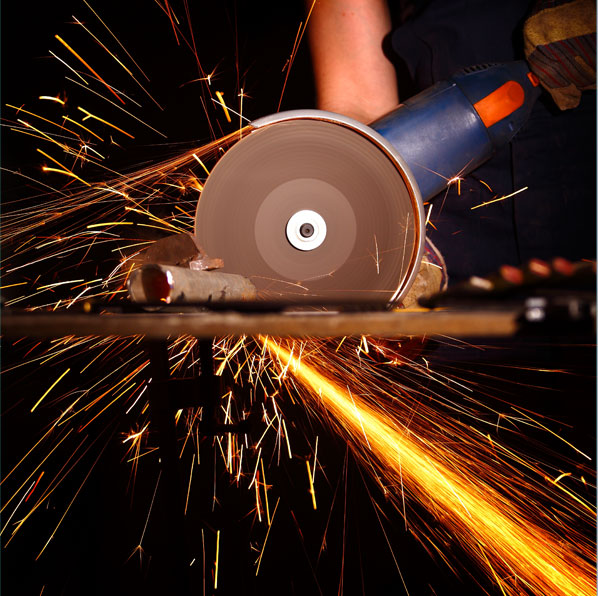 Finely Processed
This video showcases the process of identifying an authentic FIRSTINFO Oil Extractor and demonstrates how to use it effectively. This product is equipped with dual operation modes and advanced safety features, including a pressure gauge, vacuum valve, and sealed design, which ensure safe and efficient operation.
---
This video demonstrates the versatility of the refillable pressure aerosol and provides instructions on how to use it. Equipped with the ergonomic trigger, dual-way spray nozzle with thread, universal valve stem, built-in safety valve, and the exclusive thickened canister capable of withstanding up to 140 PSI, the FIRSTINFO sprayer is a sustainable alternative to disposable sprayers, helping to protect Mother Earth.
---
This video presents comprehensive, step-by-step guidance on how to operate the FIRSTINFO ATF Dispenser, covering all aspects from draining and refilling to fluid level checking. The video also introduces the brand-new accessories, such as the Z-swivel coupler, hook design, and spring guard on the hose. The ATF dispenser features both dispensing and extraction functions and comes equipped with 21 OE-style adapters, compatible with most auto brands, making it the Must Have Tool for your garage.
---